eLaser
Measure Manager software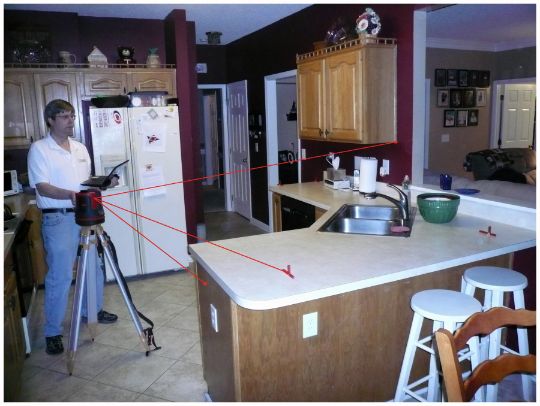 The experts in digital
measuring
ELaser™ by ETemplate Systems is the award-winning laser digital measuring system
featuring the power of ETemplate's Measure Manager™ software and best in class Leica laser heads custom designed for measuring 2D and 3D projects with unmatched accuracy, speed, and ease of use.

Taking measuring to the next level
In today's environment accuracy, clear communication of information and attention to detail are all important. ELaser Utilise the latest laser measuring technology to provide users an accurate easy-to-use laser digital templating system.

Easily collect accurate digital measurements and have greater confidence with accurate fabrication and hassle free installation. ELaser brings users the benefits of being able to measure around obstructions and communicate unique details back to the office effectively.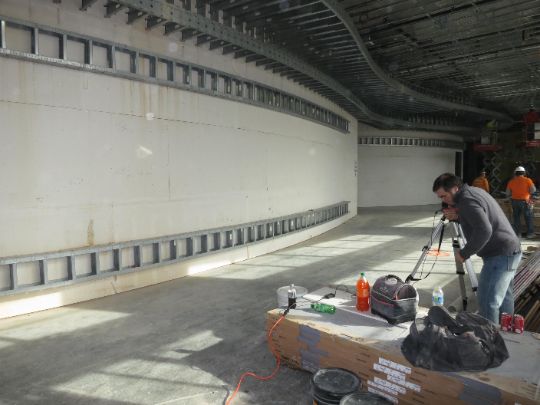 Speed, Accuracy and Flexibility
Not sure if ELaser is right for you?
Our representatives specialise in finding software solutions that are right-sized for your business.